BOOKS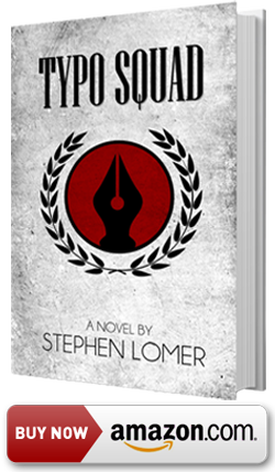 ​Typos are lethal to 98% of the population. Be thankful Typo Squad is on patrol ...
Richard Shonnary was a Typo Squad legend. He had a gift for seeking out and destroying errorist cells, and was almost singlehandedly responsible for bringing about the end of errorism. But one night, a single errant bullet fired by his brother prematurely
ended his career.
Convinced to come out of self-imposed retirement after five years, Richard unknowingly gives rise to his greatest enemy — Anton Nym. Will he and his new partner be able to stop this latest threat before deadly typos are unleashed upon an unwitting world?
---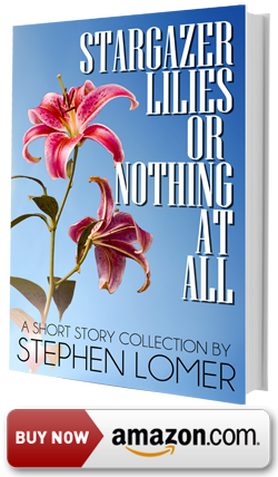 Stargazer Lilies or Nothing at All
is a collection of short stories that has a little something for everyone. See what life is like for the poor mother of an insufferable perfectionist in the title story. Find out what's to be done to save the hipsters in "So Ten Minutes Ago."
Enjoy an updated take on the Goldilocks story in "Trouble Bruin."
Ponder how our choices define our lives in "The Haunting of Flattop Harris." Stand in the shoes of a young nurse trying to save the tiniest of lives from a city's destruction in "Wallflower and Casanova."
PLUS!
"Royally Screwed," the story that serves as a prequel to
Typo Squad
.
---