Latest News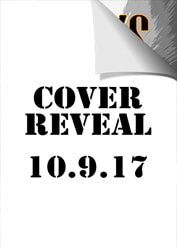 ​A NEW BOOK IS ON THE WAY!
At long last, a new novella is approaching the finish line. The release date is October 16, but you'll be able to check out the cover art on October 9. Be sure to check back to get your first look!
---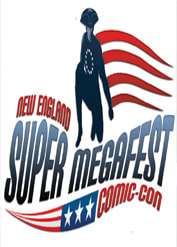 SEE YOU AT SUPERMEGAFEST!
Mark your Google Calendars, kids! On October 21 and 22, I'll be appearing at New England Comic-Con Super Megafest in Marlborough, MA at the Royal Trade Convention Center! I'll be selling and signing all my books, so come on down and say hi. For more info, click
here
.
---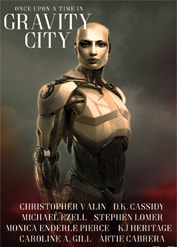 ONCE UPON A TIME IN GRAVITY CITY COMING THIS THANKSGIVING!
My story, "The Side Piece," will be featured alongside the stories of some truly talented authors in this sci-fi noir anthology. The release date is November 23, Thanksgiving Day, so be sure to check back for updates!
---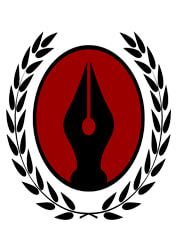 CHECK OUT THE OFFICIAL TYPO SQUAD MERCHANDISE STORE!
Looking for some cool Typo Squad swag? Look no further! The Official Typo Squad Merchandise Store has all kinds of gear you can use to show your opposition to errorism. So what are you waiting for? Click
here
to check it out!
---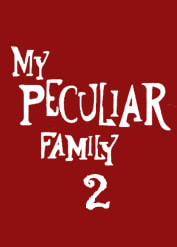 THE ROMAN CONUNDRUM WILL BE APPEARING IN MY PECULIAR FAMILY 2!
My story, "The Roman Conundrum," will be featured in the upcoming anthology My Peculiar Family 2. The release date has yet to be finalized, but be sure to keep your eyes peeled for info as it becomes available!
---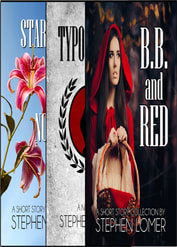 ​
POST A REVIEW!
If you've read
Stargazer Lilies or Nothing at All
,
Typo Squad
, or
B.B. and Red
and haven't reviewed them on amazon, could you review them on amazon? Not a lot of people are aware that if a book is stuck with the same number of reviews for too long, amazon sends their goons to break the author's thumbs. It's true! Google it!
---