Latest News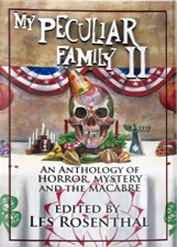 "THE ROMAN CONUNDRUM" WILL BE APPEARING IN MY PECULIAR FAMILY 2!
This is a very unique and thought-provoking anthology that's been sitting on the back burner for a while, waiting for a solid release date. We still don't have one, but we finally have a cover, so that's something. Stay tuned!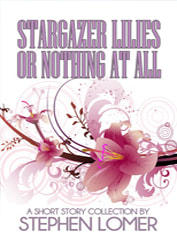 NEW STARGAZER LILIES!
A brand-new edition of my first short story collection is now available! Stargazer Lilies or Nothing at All has been updated with six brand-new, never-before-seen short stories, in addition to all your favorites! Click the image to get your copy!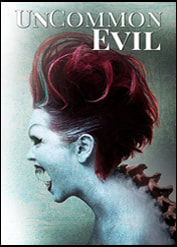 UNCOMMON EVIL IS HERE!
My short story, "Window Dressing" is now available in the UnCommon Evil anthology! I could not be more proud or excited to be appearing alongside this group of talented authors. Click here to get your copy now!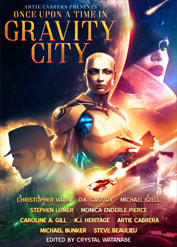 ONCE UPON A TIME IN GRAVITY CITY COMING SOON!
My story, "Power Play" will be featured in this sci-fi noir anthology. The release date isn't yet final, but it will be out sometime in 2018, so be sure to check back for updates!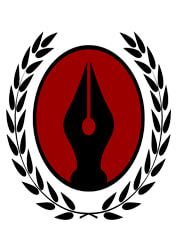 FANS OF TYPO SQUAD REJOICE!
For those of you who have been looking forward to the further adventures of Dick, Thea, and the rest of the gang, there's good news on that front. Barring any unforeseen circumstances, Typo Squad II will be released on June 9, 2018! Huzzah!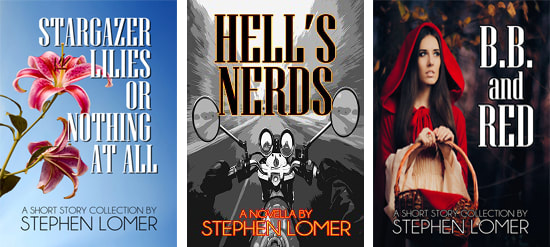 EVERYTHING OLD IS NEW AGAIN
My back catalog will be getting a facelift in 2018. I re-released Stargazer Lilies or Nothing at All with awesome updated artwork, plus six brand-new, never-before-seen stories! I'll also be combining Hell's Nerds and B.B. and Red into one collection, titled Hell's Nerds and Other Tales, which will also feature a brand-new story. Exciting stuff!
---